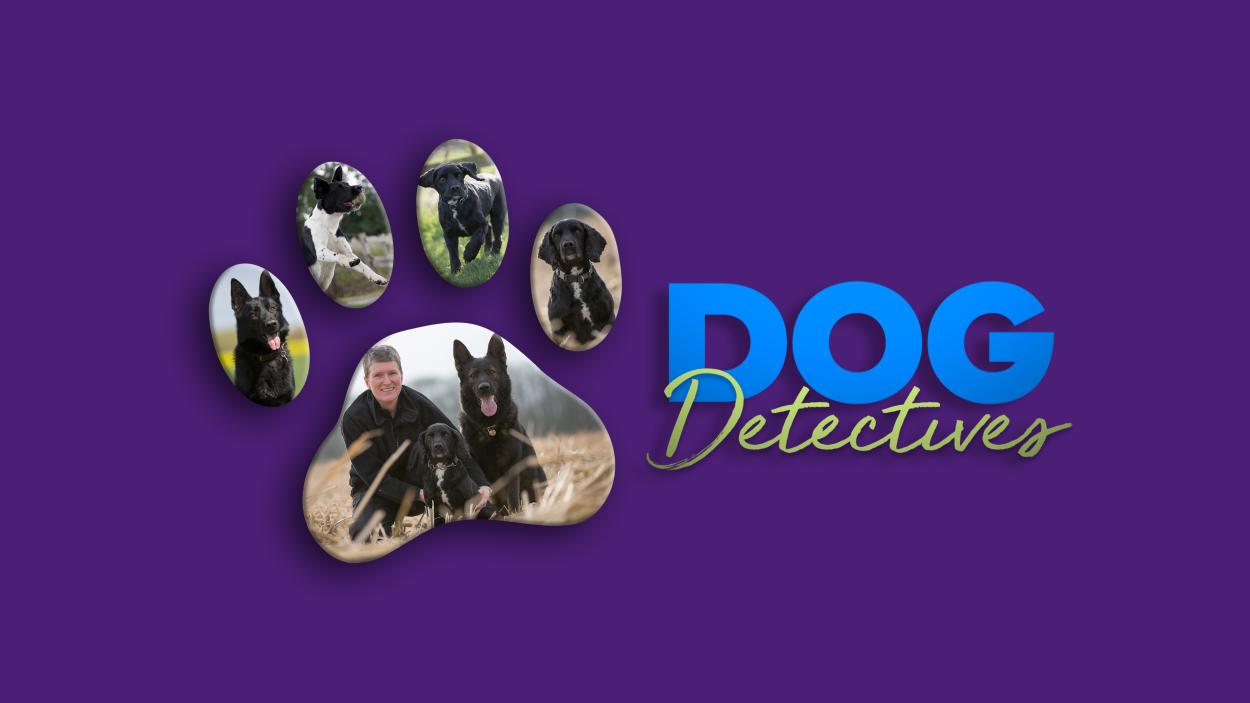 Dog Detectives
Welcome to the world of sniffer dogs, where furry crime fighters use their incredible sense of smell to detect everything from smuggled ivory to illegal immigrants.
PC Bartley reminisces about his first dog, who was killed in action chasing a gang of burglars. Sniffer dog Lucy is called into action when a driver is stopped.

PC Gayles and his dog Thor are on the hunt for evidence to convict mobile phone thieves. In Glasgow, sniffer dog Eddie carries out his first search for a gun.

In Merseyside PC Bartley and his dog Chico are involved in a high-speed car chase. And, new explosives detection dog Pip is at Aston Villa football ground.