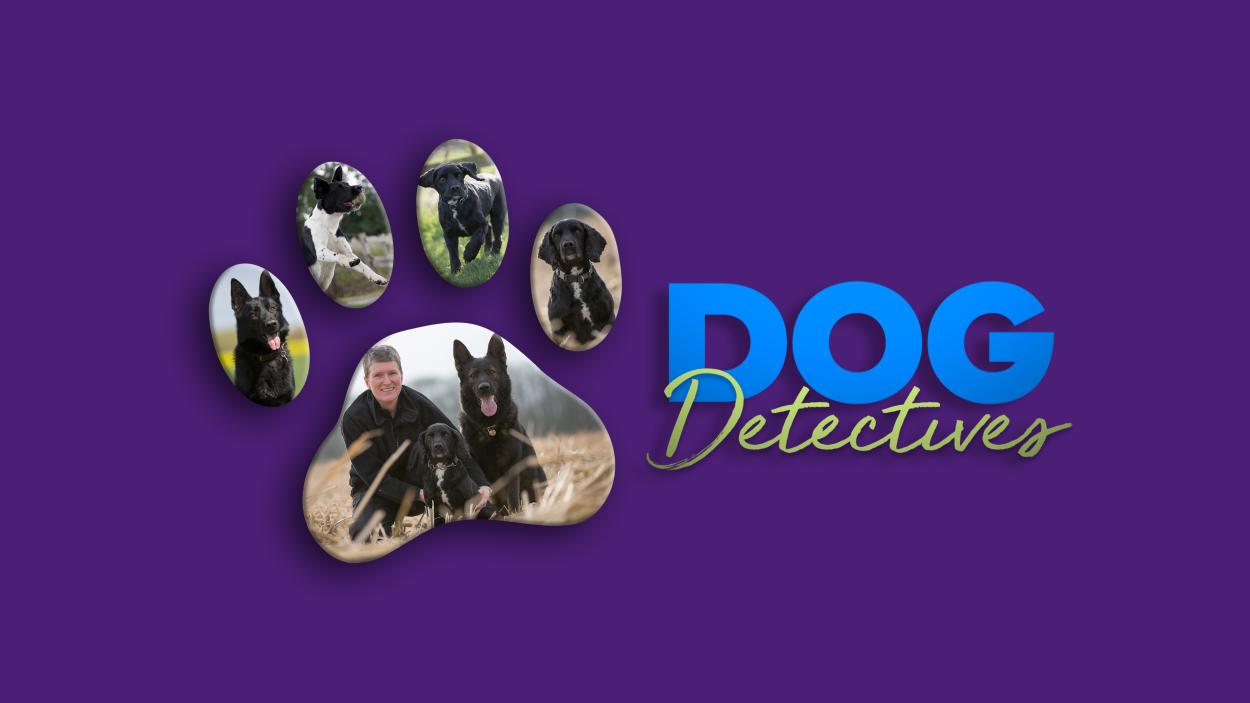 Dog Detectives
Welcome to the world of sniffer dogs, where furry crime fighters use their incredible sense of smell to detect everything from smuggled ivory to illegal immigrants.
In Merseyside PC Bartley and his dog Chico are involved in a high-speed car chase. And, new explosives detection dog Pip is at Aston Villa football ground.

Devastating news about PC McIntyre's Alsatian Rudi jeopardises their future together. And, can sniffer dog Meg show her skills on a suspected drug dealer's car?