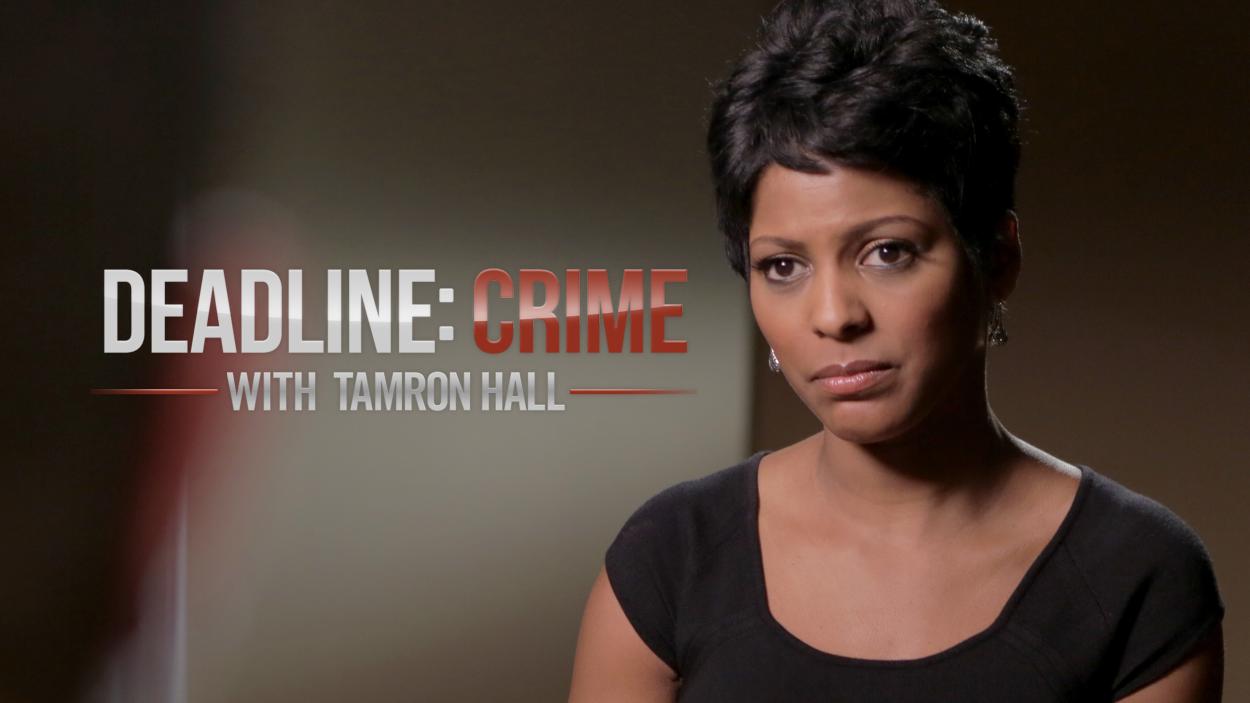 Deadline: Crime With Tamron Hall
Tamron Hall is joined by a team of experts to go beyond the headlines of violent crimes and explore not only what happened, but why it happened.
A Michigan Mom disappears outside her parent's home. Her husband Doug has a strong alibi, but soon becomes a suspect when his alibi evaporates in a twist.

An Ohio woman is implicated in a murder, but was she in fact the puppet master or simply an innocent bystander? Even the prosecutor has his doubts.