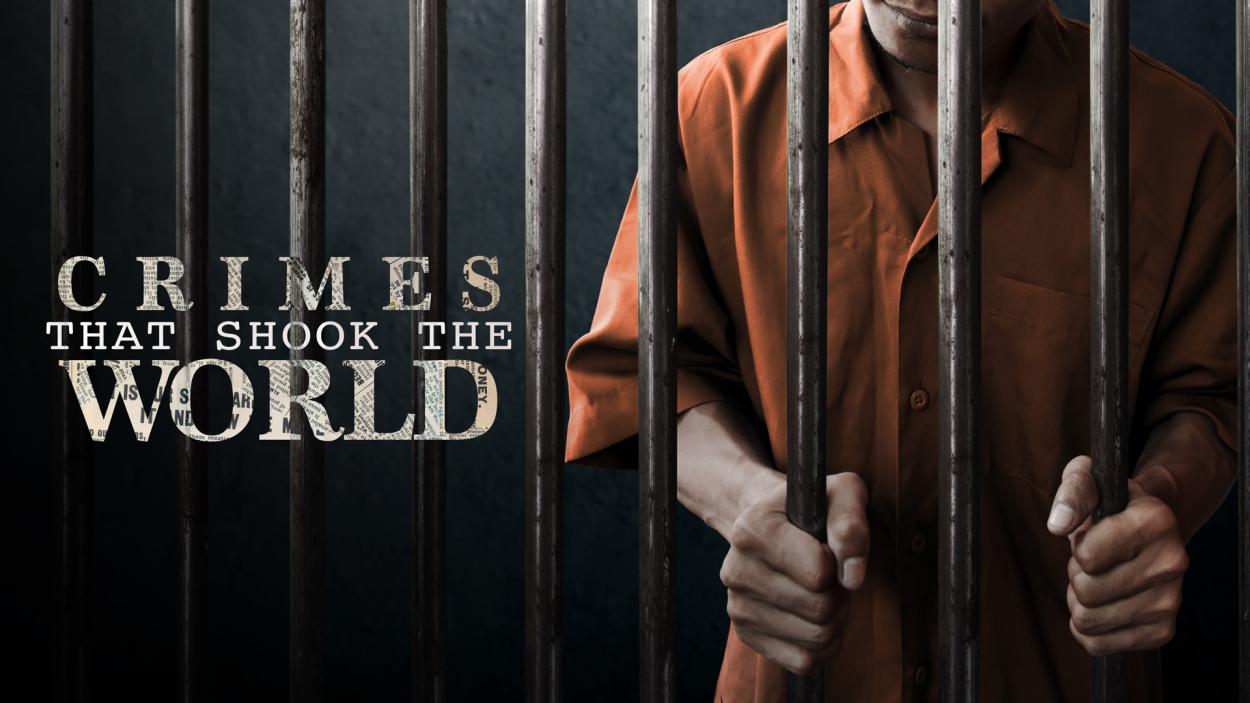 Crimes That Shook The World
Profiles major crimes of the 21st century using dramatic reconstruction, archive news footage and police video material along with interviews from investigating officers.
Nilsen committed 15 grisly murders, blaming his personality disorder. Using interviews with investigating officers and forensic scientists, we examine his crimes.

The Ripper case was dominated by hoaxes, haunting accusations of police incompetence and brutal murders. But how was Peter Sutcliffe finally brought to justice?

The vicious murders of five prostitutes near Ipswich saw the largest manhunt since the Yorkshire Ripper case. How was the killer eventually brought to justice?