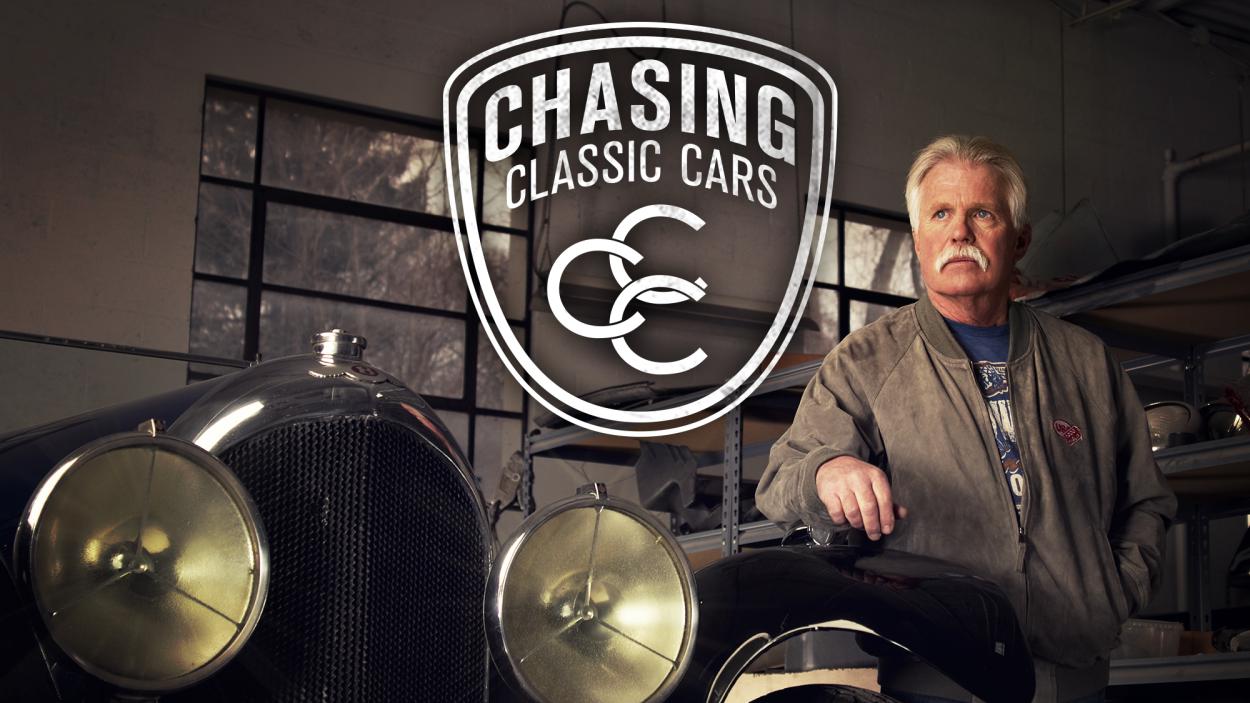 Chasing Classic Cars
Wayne Carini, a Connecticut-based Ferrari expert and master restorer, scours the countryside in search of classic automobiles that have been hidden away in barns and shacks for decades.
Wayne's starting off the auction season in Amelia Island where he'll be showing a rare Renault Jolly and also helping to sell a 1988 Porsche 959 Sport.

Wayne gets a lead on a 1956 Citroën 2CV in North Carolina. Possibly one of the first to be imported into the US, it's an offer he can't refuse.

Wayne's found perfect multimillion dollar cars for two new clients - a rare BMW 507 and a 275 GTB/4 Ferrari and he's taking the Ferrari to the race track.