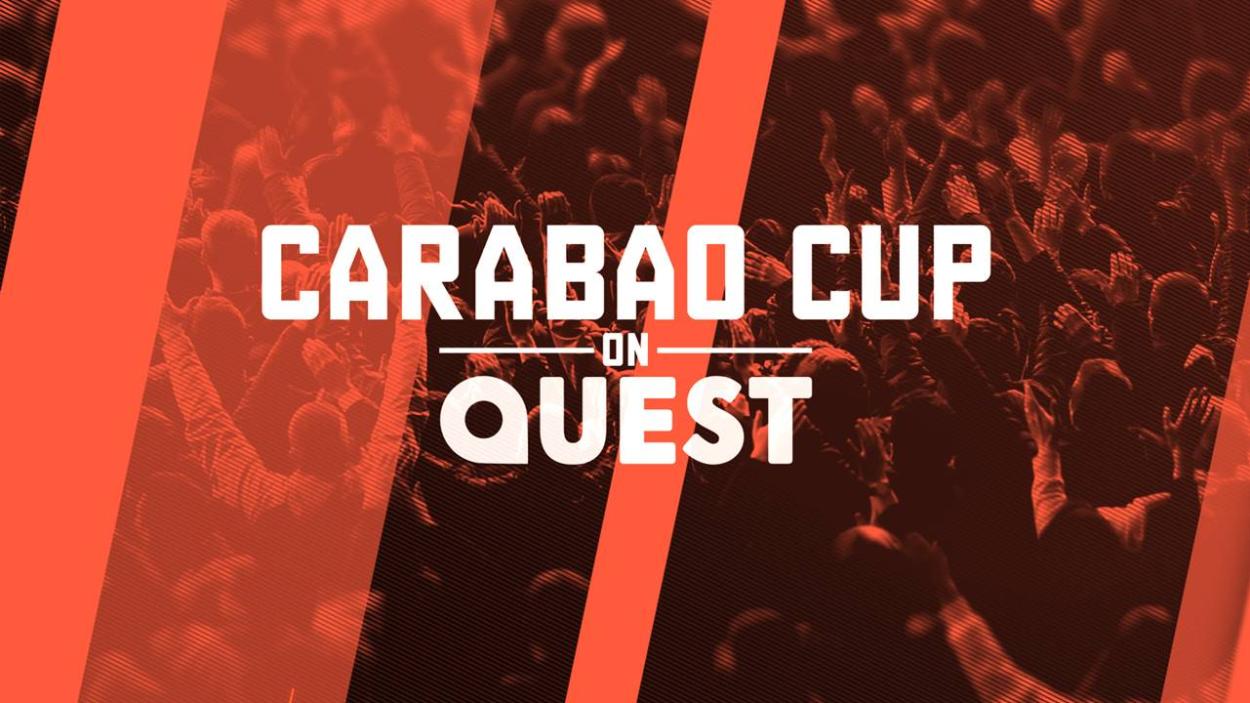 Carabao Cup on Quest
Manchester City vs Chelsea in a North versus South clash in the Carabao Cup Final. Catch up on the highlights.
Chelsea vs Man City: Colin Murray is joined by Tore Andre Flo and Michael Brown to look back over the Carabao Cup final, which saw Chelsea take on Manchester City.