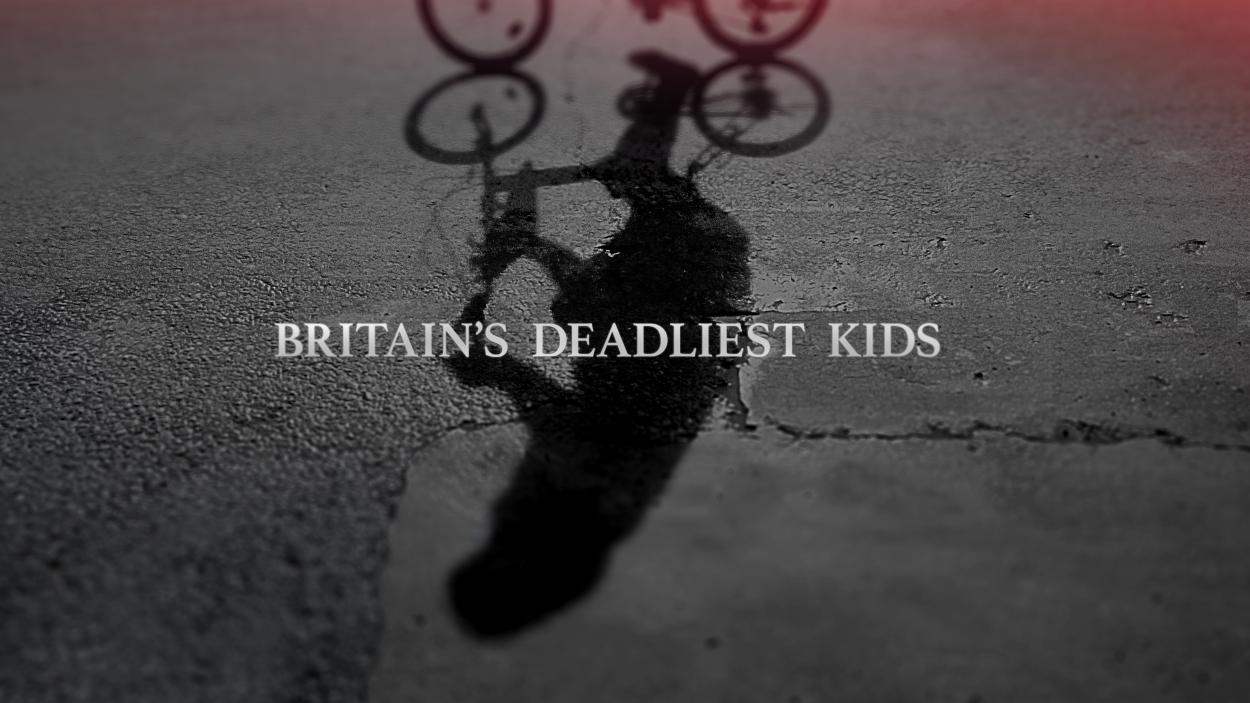 Britain's Deadliest Kids
New true crime series Britain's Deadliest Kids investigates some of Britain's most notorious, bone-chilling and fascinating murder cases committed by young offenders. Catch up on the first episode, the Will Cornick case, now.
A clever child from a loving home, William Cornick shocked Britain when he stabbed to death his teacher, Anne Maguire, in 2014. What caused his pathological hatred?

In 2009, Rosalyn Hunt and Desmond murdered by teenager Lorraine Thorpe and her accomplice. Was Britain's youngest double female killer always destined to kill?