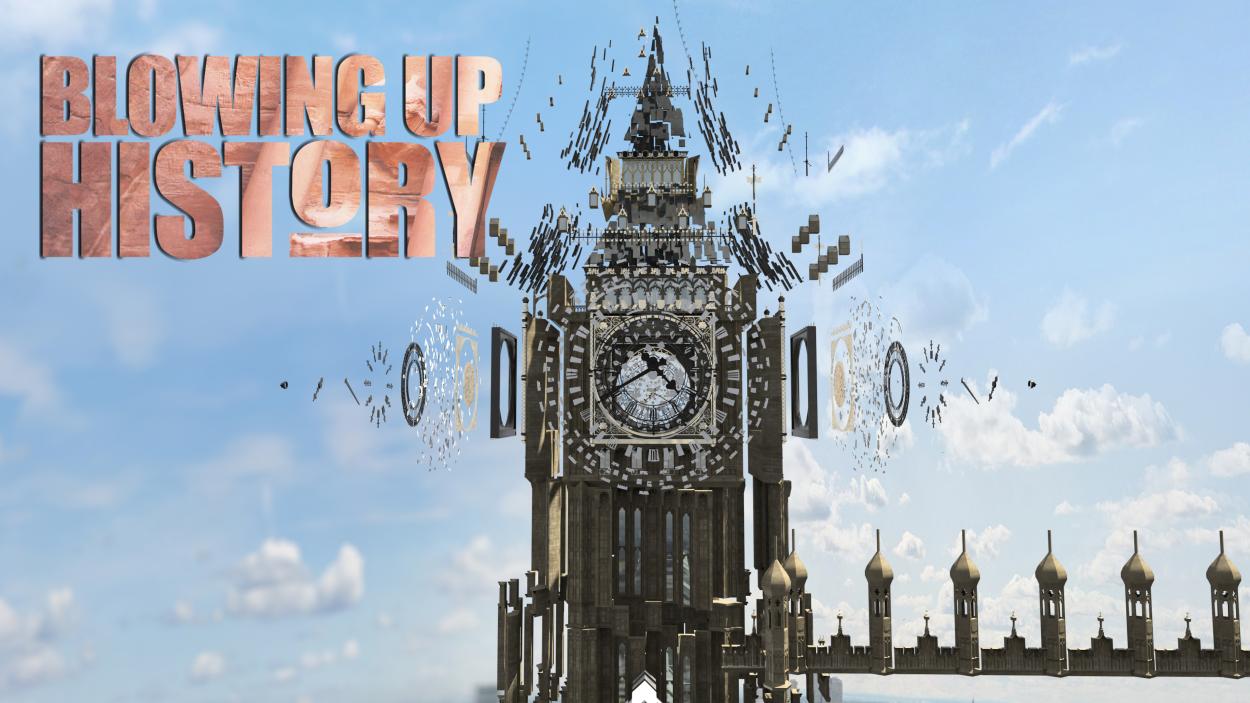 Blowing Up History
Stunning 'blow apart' CGI animation and the latest archaeological investigations reveal how the most iconic buildings of the ancient worlds were built, stone by stone.
The Acropolis has overlooked Athens for thousands of years. Now scientists aim to reveal how it was built, what it looked like, and how it's still standing.

In Mexico, the lost city of Chichen Itza holds ancient secrets of a strange civilisation. How was it was built and how did human sacrifice shape it?

A medieval engineering marvel may house the remains of the Bible's Three Magi. Scientists and experts delve into the mysteries of this religious site.