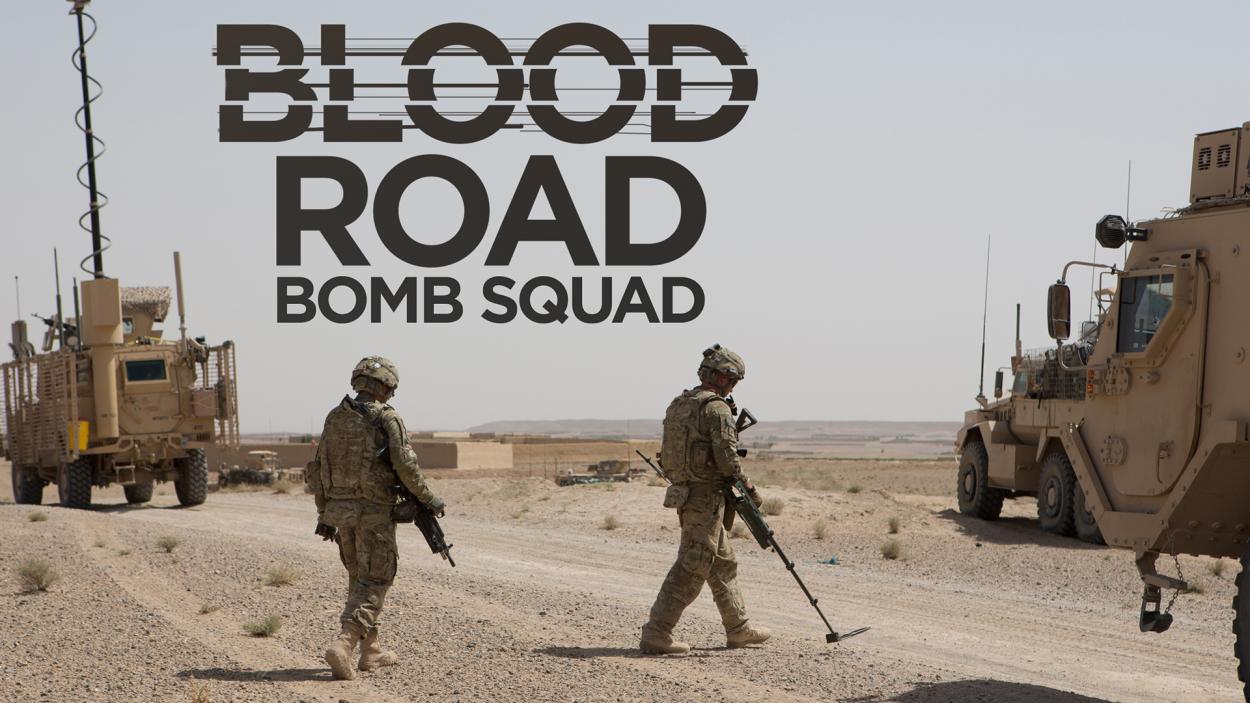 Blood Road Bomb Squad
Based in Southern Afghanistan, the heart of Taliban country, the Second and Third Platoons of the 23rd Sappers use specialized machines to clear the world's most heavily mined roads of the improvised explosive devices used by the insurgents.
Deep in Taliban country, the Bomb Squad attempt to blow up a device found on a major supply route and use their massive vehicles to draw enemy fire.

The Bomb Squad struggles to recover from an IED blast and must also clear a landing zone for two British helicopters that need to unload an assault force.