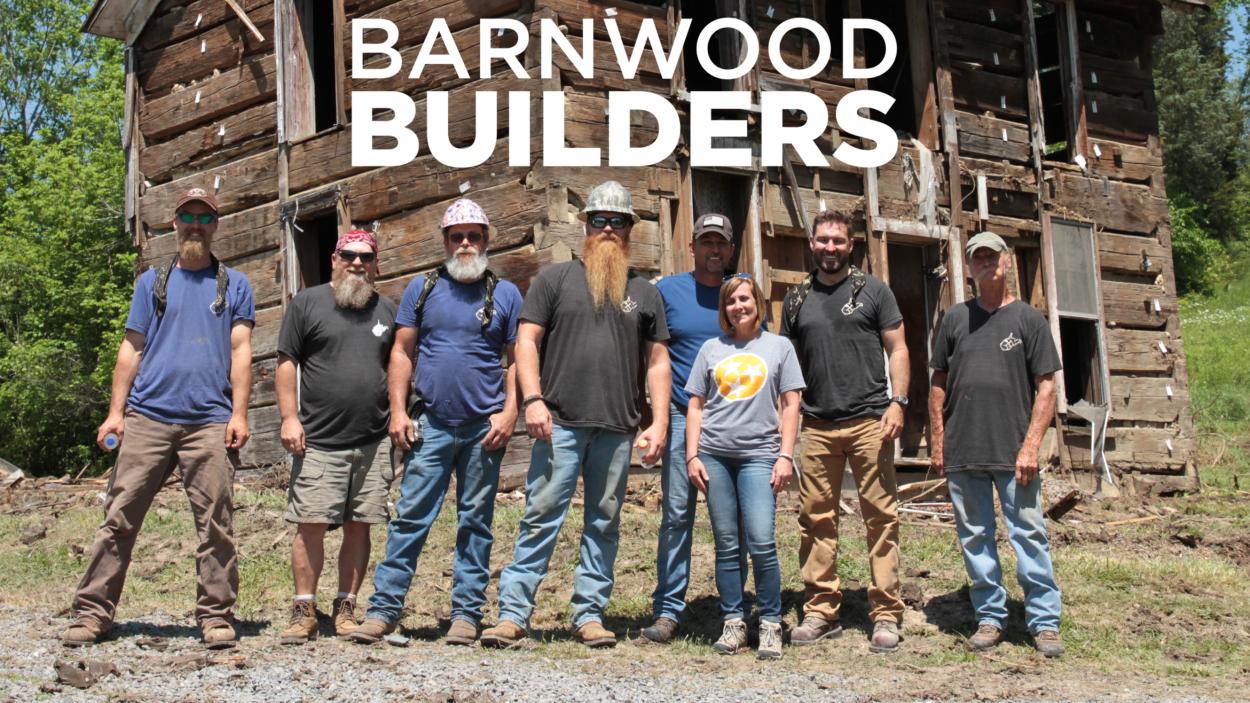 Barnwood Builders
Mark Bowe and his crew of West Virginia master craftsmen salvage antique barns and cabins, reusing the wood to create stunning, modern homes.
The team turn to the old method of using ropes to take down a log cabin in Harrisville, West Virginia. Later, they shop at the oldest five-and-dime in America.

Mark and the crew build a timber frame kitchen that will be the centrepiece of a high-end mountain retreat in Brevard, North Carolina.