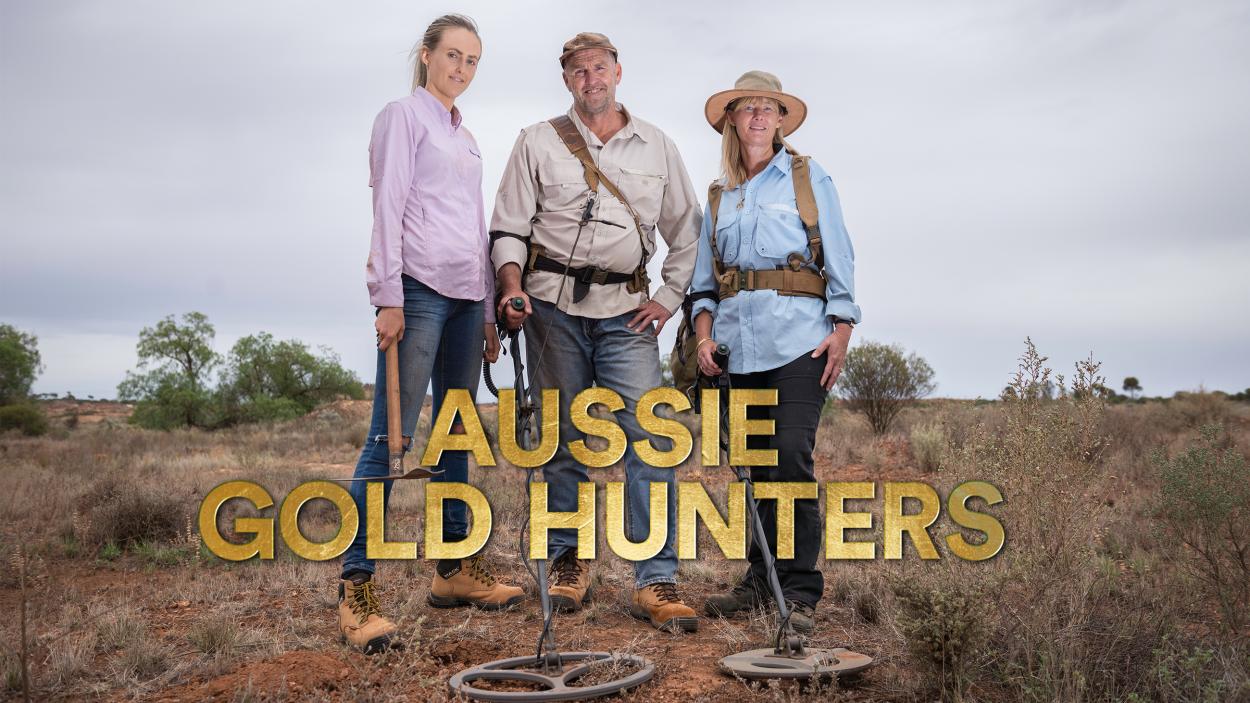 Aussie Gold Hunters
In the Australian Outback, hardcore gold prospectors are on a mission to find fortune.
The Gold Gypsies get to work to reach their ambitious target. Plus, desperate to get back on track, Rick takes a gamble and heads to an old mining town. But will it pay off?

The Scrappers are robbed, threatening their chances of turning a profit. Meanwhile, the Millzilla unexpectedly breaks down, costing the Dirt Dogs $1,000 a day.

One of the gold hunters unearths a monster nugget that dramatically transforms their season. Plus, the Gold Gypsies are hit by the worst storm in decades.