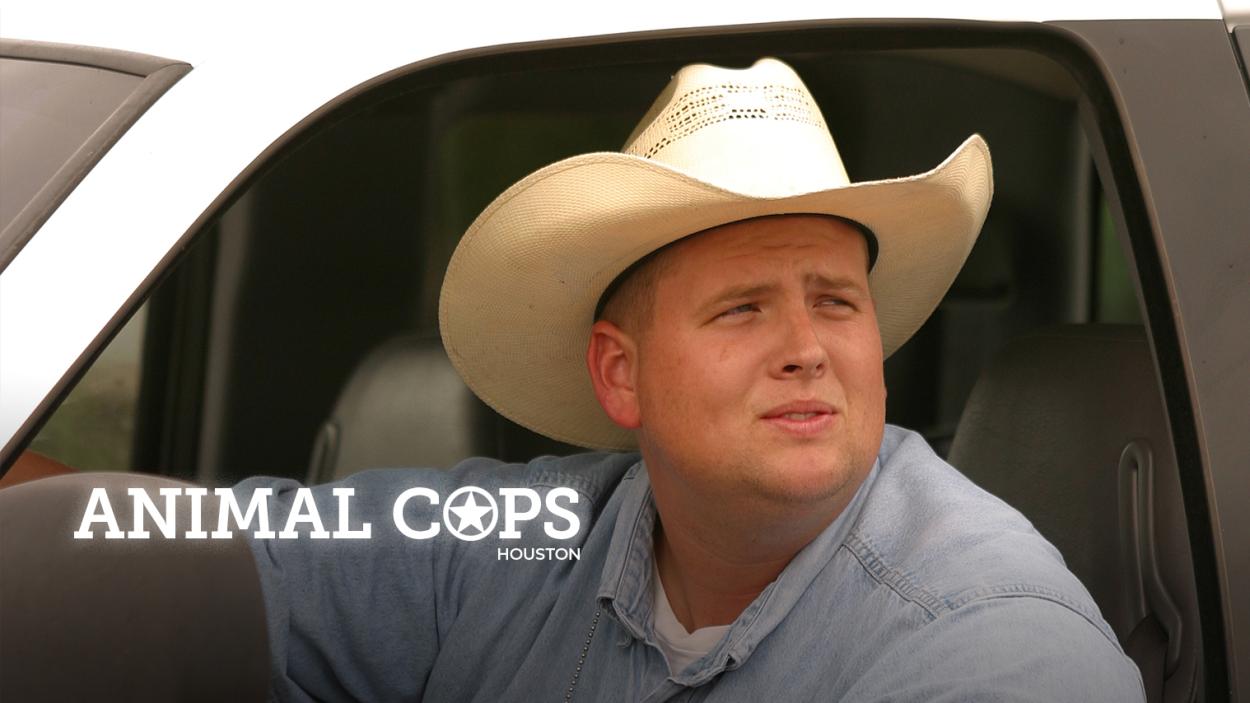 Animal Cops Houston
Follows the work of the Houston SPCA cruelty Investigation unit as they rescue, rehabilitate and re-home unwanted, neglected or abused animals.
When Investigator Max Mixson discovers a young foal with a dislocated knee the team race to obtain a seizure warrant to get the foal back to the shelter.

Chief Investigator Charles Jantzen rescues Sugar, an emaciated mare in desperate need of help. Plus, the team seizes two Great Danes left home alone.