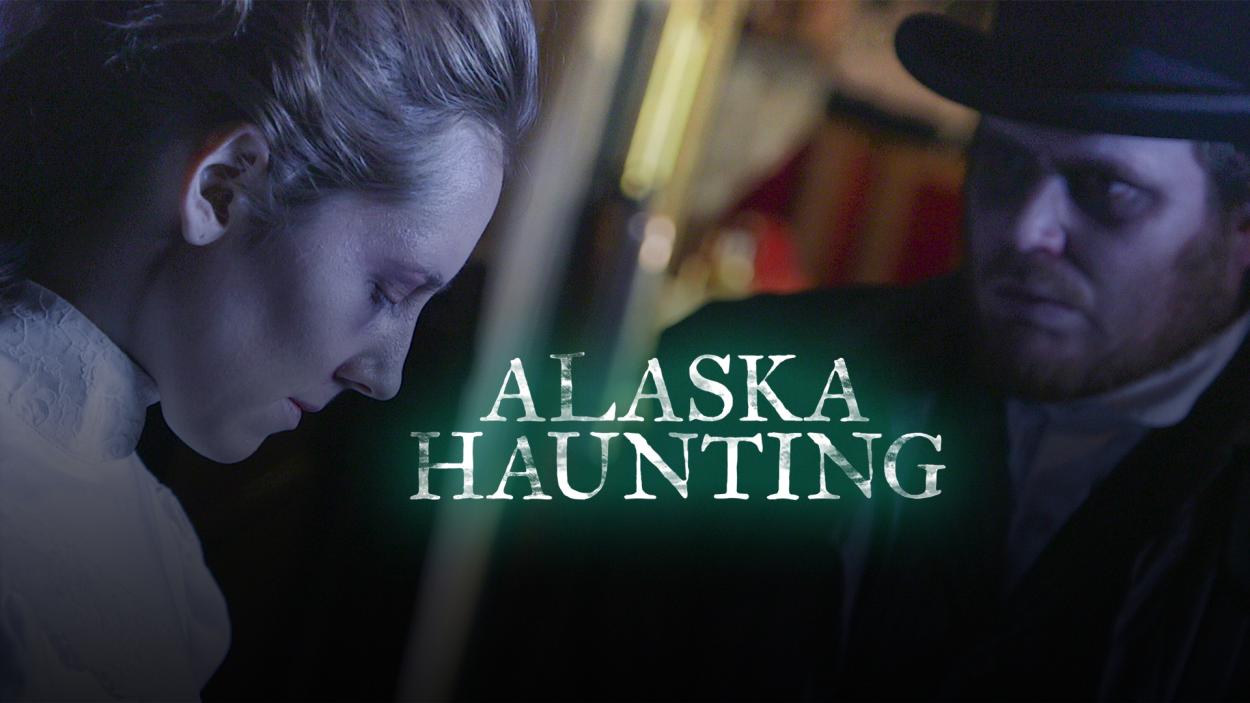 Alaska Haunting
Exploring real-life ghost stories in the far north. People reveal how they turned to paranormal investigators in a desperate attempt to explain mysterious events. But in a land as remote as Alaska, will anyone hear their cries for help?
When mum Lita and daughter Bonnie of the Cristallo family begin seeing a frightening, ghost-like figure around the house, they know that they are not alone.

Laurie buys a house and is blissfully unaware of the property's gruesome history. But when unexplainable incidents occur, she embarks on a quest for the truth.

Tammy is over the moon when she moves into an amazing cabin. But when she begins experiencing scratches from an invisible entity, she turns to paranormal investigators.