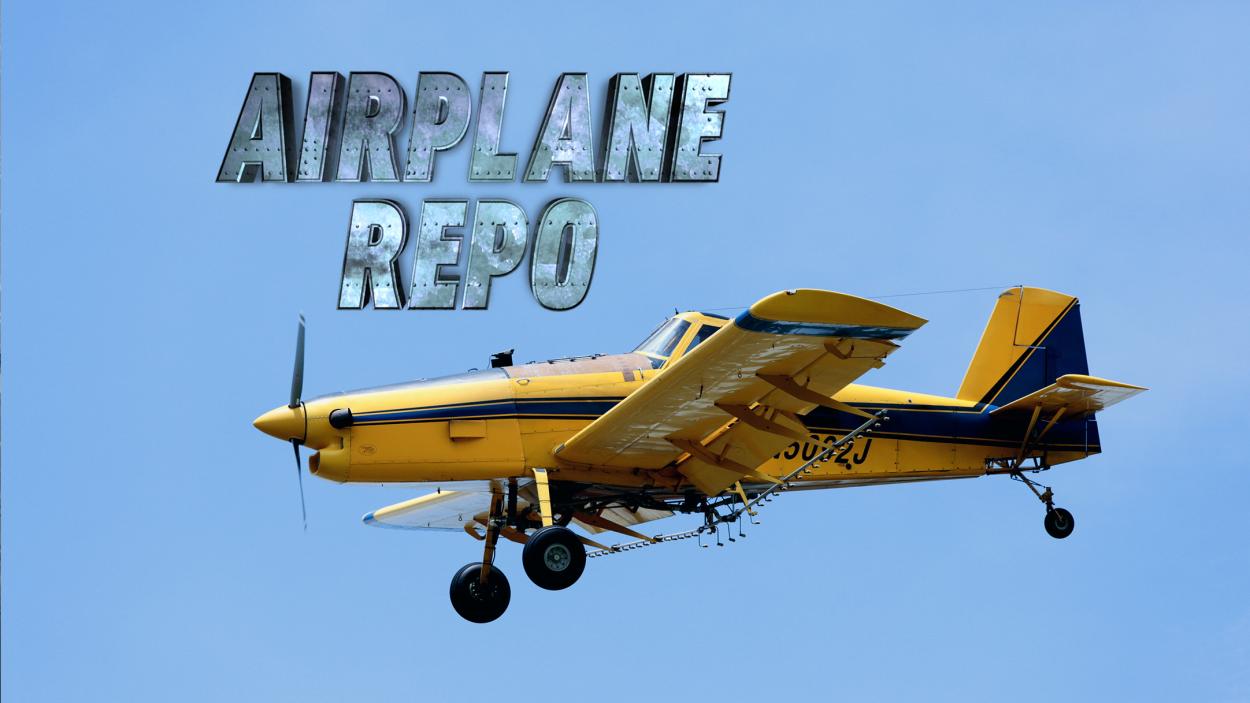 Airplane Repo
Follow a collection of adrenaline-seeking repo men on a series of nail-biting missions to secure aircraft from owners with unpaid bills. The hunt for aircraft takes them from the icy colds of Alaska, to the swamps of Florida.
Mike Kennedy helps an old pilot retrieve his stolen skywriting plane. And Kevin and Heather pose as tourists in order to attempt a rare mid-air repo.

Ken Cage and Danny Thompson try to repo two planes from a much-feared criminal. And Kevin Lacey gets cosy with a debtor in order to swipe his classic jet.

Mike and his wife go undercover to repo a go-fast boat. Meanwhile, Kevin attempts to swipe a deadbeat flight school's entire fleet of Cessnas.