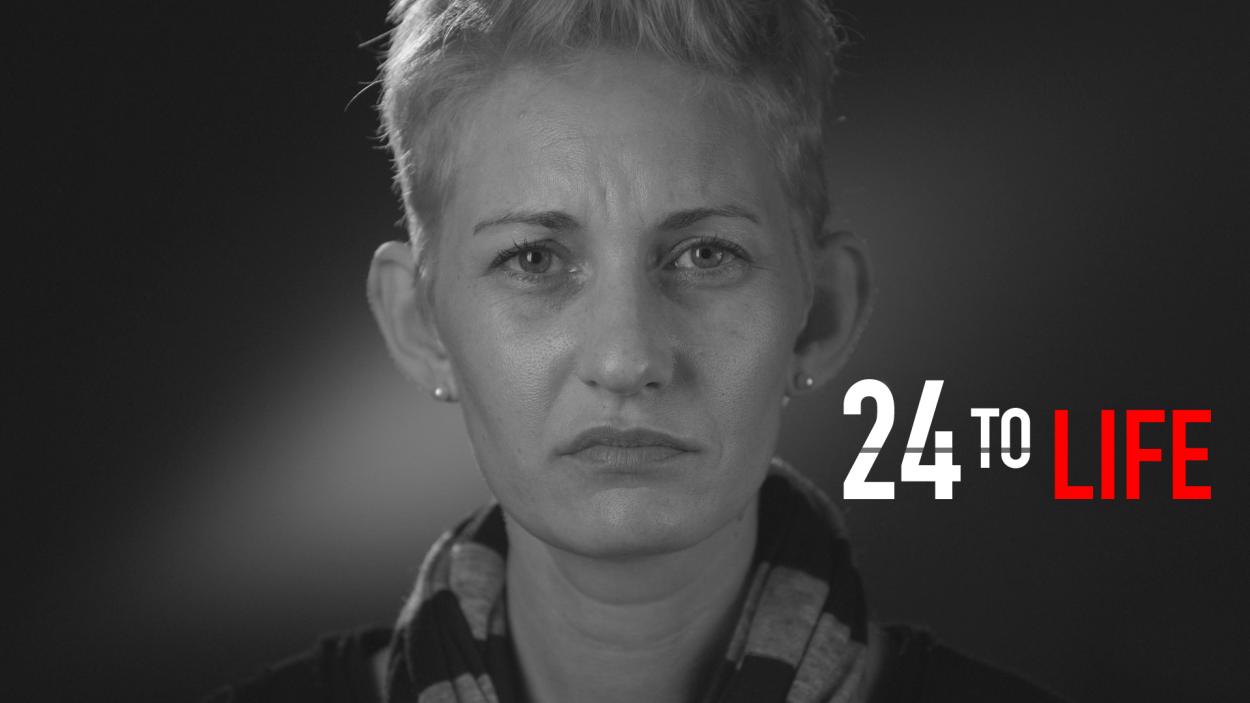 24 To Life
Soon-to-be prisoners are filmed on the final day before they are incarcerated. Each one is facing a long-term sentence.
Evan wants to reconcile with his sister and meet his niece for the first time before going to jail. Junipher must say goodbye to her baby before her sentence begins.

Ali is trying to make amends with her unforgiving grandparents before she goes to jail. Cheyenne is pregnant and is scared of giving birth while she's in prison.

Erika is desperate for her family's forgiveness after she implemented them and now they risk a jail sentence too. And, Lily wants to reconcile with her daughter.