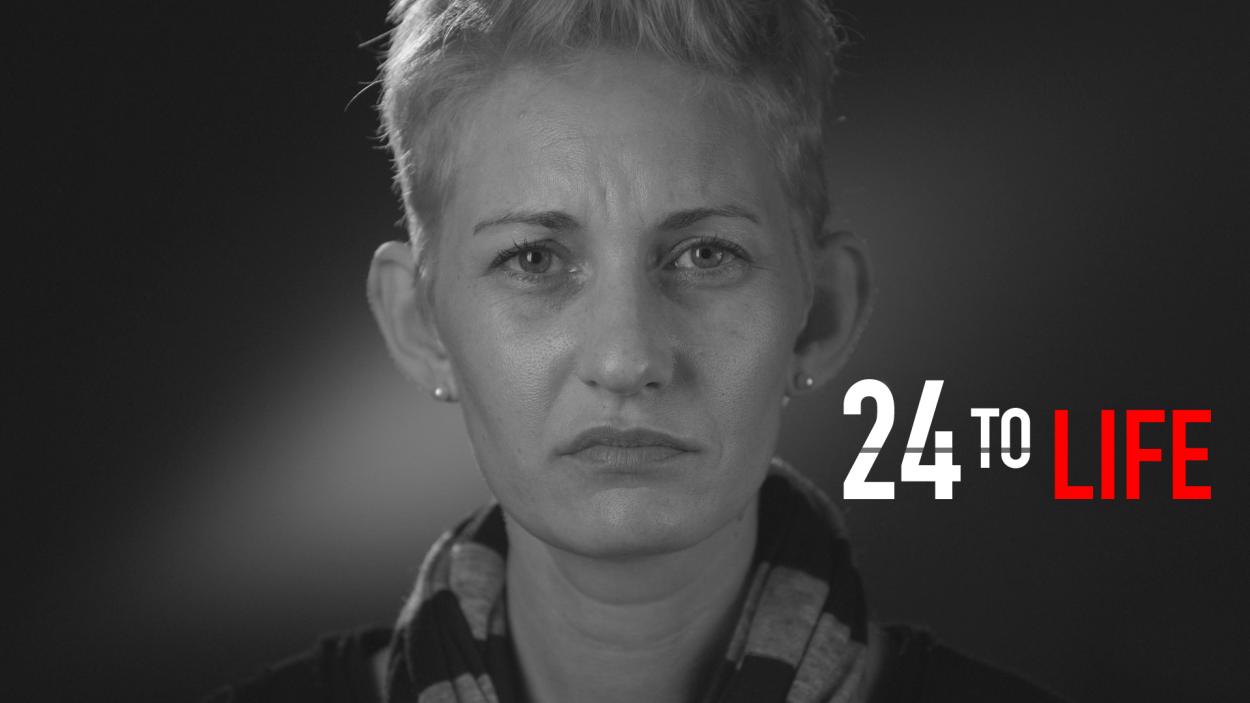 24 To Life
Soon-to-be prisoners are filmed on the final day before they are incarcerated. Each one is facing a long-term sentence.
Kate has 24 hours to reconcile with her family before her jail term for a crime of desperation. Kevin aims to fix his marriage before doing time for his greed.

Jackie has one last day to spend with her young daughter before spending a year in prison. Jenna has to say goodbye to her family before her five-year sentence.