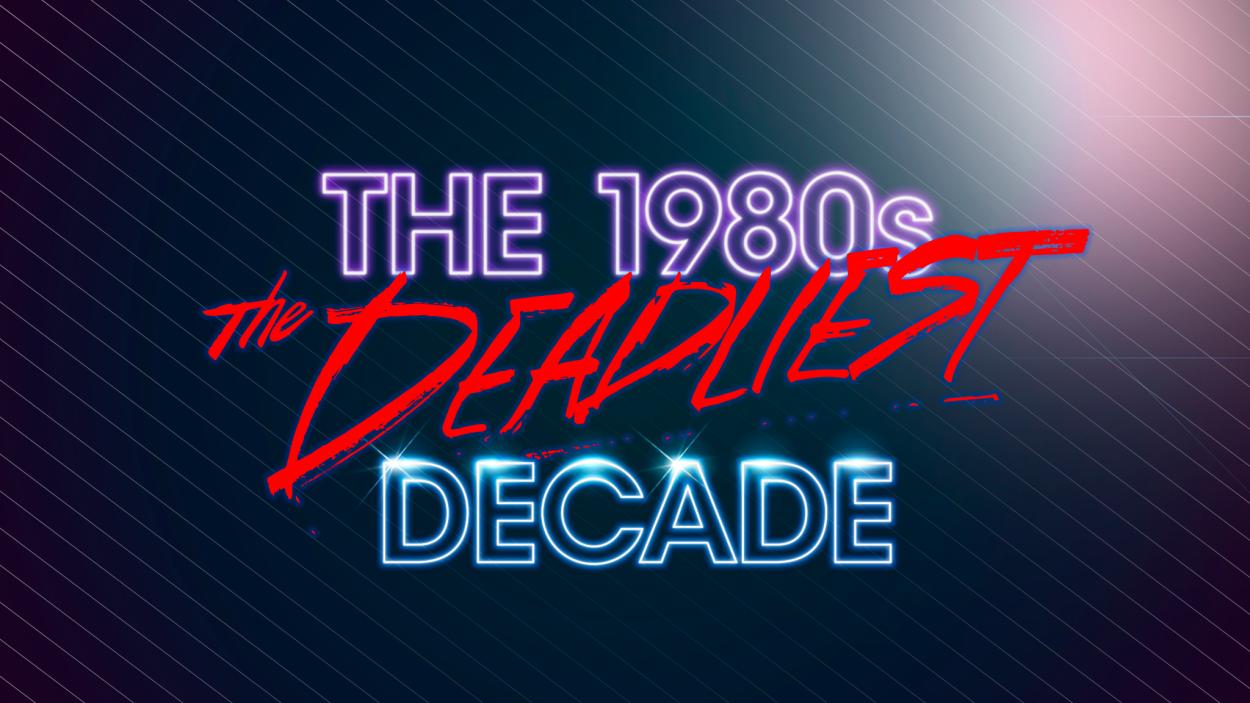 1980s: The Deadliest Decade
It was the decade of big money, big attitudes and bigger hair – but there was a dark side to the 1980s in the United States. This true-crime investigative series offers a behind-the-scenes look at these real-life cases as recalled by officers and detectives involved.
Single mother Linda Culbertson lands a dream job but falls hard for her married boss, Donald Pierce. Their passions draw bystanders into a shocking crime.